Sacred journeys, pilgrimages and like-minded group travel packages that are filling now…
The Wild West of Ireland with Phil Cousineau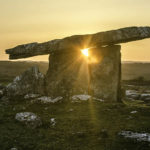 September 18 – 28, 2017
Join storyteller Phil Cousineau on a travel adventure to the Wild West of Ireland, where Celtic folklore and Viking legends exist side by side with Christian mysticism and the finest Irish music and literature. Includes Dublin, Clifden, Aran Islands, Clonmacnoise, the Burren and more. From Body Mind Spirit Journeys.
Bosnian Pyramids with Kathleen McGowan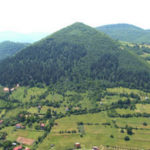 September 2 – 12, 2917
Explore and expand your mind and consciousness in the Valley of the Bosnian Pyramids in Visoko and Mary's visions in Medjugorje. Plus the historical, cultural and physical beauty of Sarajevo, Mostar, Trebinje and Dubrovnik. Your hosts are bestselling author Kathleen McGowan, discoverer of the Bosnian pyramids Dr. Semir "Sam" Osmanagich and Isobel Denham. From Body Mind Spirit Journeys.
Tibet & Nepal with Lama Glenn Mullin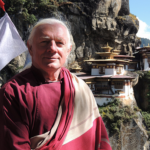 May 31 – June 16, 2017
Lama Glenn has written 20+ books and since the 1980s, has led over 30 tour groups to Tibet, Nepal, and Bhutan.  He meets with you upon arriving, and remains with your group, leading every step of the way until you depart. From Runaway Journeys.
Jordan, Israel, Holy Land Tours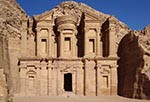 Bein Harim Tourism offers group and private tours to Jordan, Israel and Egypt. From one-day to 10-day programs including: Jerusalem, The Dead Sea, Bethlehem, Nazareth, Masada, Petra, Jericho, Caesarea, Acre, Sea of Galilee, Jordan river, Mount Tabor, Beth-Shean and more…
Spiritual Peru – Machu Picchu to Lake Titicaca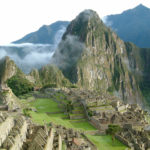 May 19 – 29, 2017
Experience sacred sites of Peru with a small group of like-minded people Led by Andean Medicine Man, Healer, and Wisdom Keeper, Puma Quispe Singona. Meet locals, do ceremonies at Inca sites. Includes Sacsayuaman, Pisac, Ollyantaytambo, Raqchi and more. From Body Mind Spirit Journeys.
10-Day Luxury Golden Egypt Tour from Cairo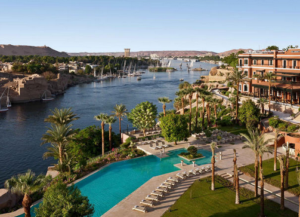 Enjoy a 5 star super luxury Egyptian tour. Spend 10 days and 9 nights exploring Cairo, Aswan, Nile Cruise and Luxor. Domestic flights are included.  From Viator.
If you have a tour you would like to advertise here, please contact us for more details.