STONEHENGE – MACHU PICCHU – THE GREAT PYRAMIDS – ULURU – GLASTONBURY – SEDONA – NEWGRANGE – MT. KAILASH – CALLANISH – TIAHUANACO – MT. SHASTA – LAKE TITICACA – THE GANGES RIVER…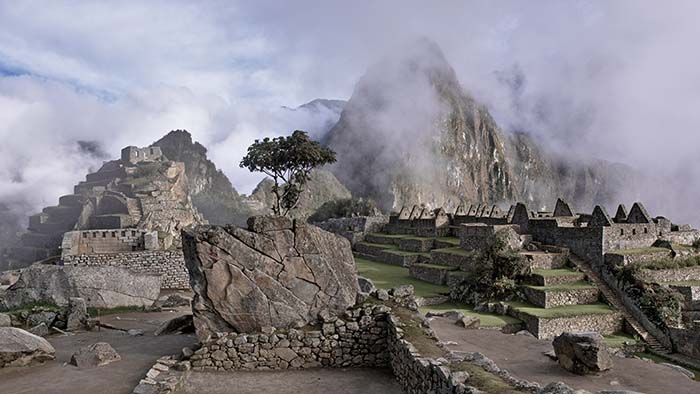 These are a few of the better-known sacred places on our planet, but there are thousands more – stone circles, holy wells, sacred groves, mountain tops, pyramids, caves, shrines, megaliths, ancient pilgrimage and vision quest sites – where we and our ancestors have been going for thousands of years.
We seek visions, prophecies, healing, answers to important questions and more meaning for our lives, and Mother Earth's sacred places can give us answers, if we will only learn how to listen.
This web site has evolved from the magazine "Power Trips" that was published from 1997 through 1999 by Robert Scheer. Its mandate was to identify sacred sites and places of power and report on how people have benefited by visiting them. Some of the previous work that inspired us include Gaia: A New Look at Life on Earth
by James Lovelock and "Sacred Places: How the Living Earth Seeks Our Friendship
" by James Swan. We also acknowledge the work of the Dragon Project by Paul Devereux
.
Sacred Sites: Places of Peace and Power
A major contributor to Power Trips was Martin Gray, the anthropologist, author and photographer whose work has been featured by the National Geographic and UNESCO. We share his belief that there are certain special locations around our planet where can be found a mysterious, unseen force with the ability to help us heal our bodies, nourish our minds and inspire our hearts. Martin's web site is www.SacredSites.com
If you have had an inspirational, transformational or paranormal experience at a sacred site, we invite you to contact us about sharing your story with our readers. If you are looking to find out about spiritual travel or sacred places, then our directory offers a wealth of information. If you are organizing a tour to any pilgrimage or power place, it would be hard to find a more targeted audience for your advertising than this website.